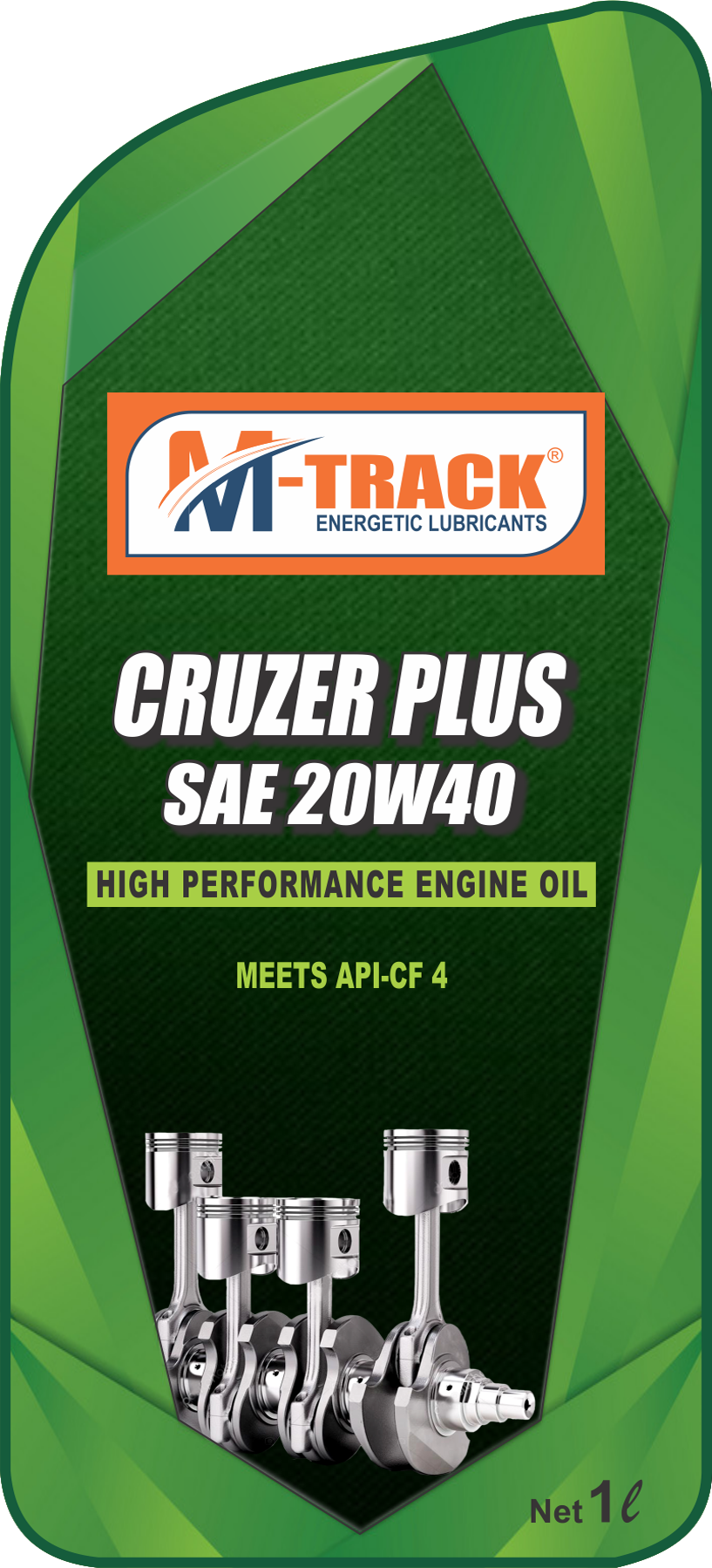 CRUZER PLUS SAE 20W40
M-Track Cruzer Plus SAE 20W40 is heavy duty engine oil specially blended for new generation heavy duty diesel engine driven HCVS. It meets the specification of engine that results into increased oil drain period, easy engine starting during extreme hot & extreme cold climate
RIDER PLUS 4T SAE 10W30
M-TRACK 4 Stroke Engine Oil are premium quality oils conforming to international specifications & standards, M-TRACK 4 Stroke Engine Oil have been developed keeping mind the difficult driving conditions prevalent in Indian roads, like frequent stop & go, dusty environment variable climatic conditions etc.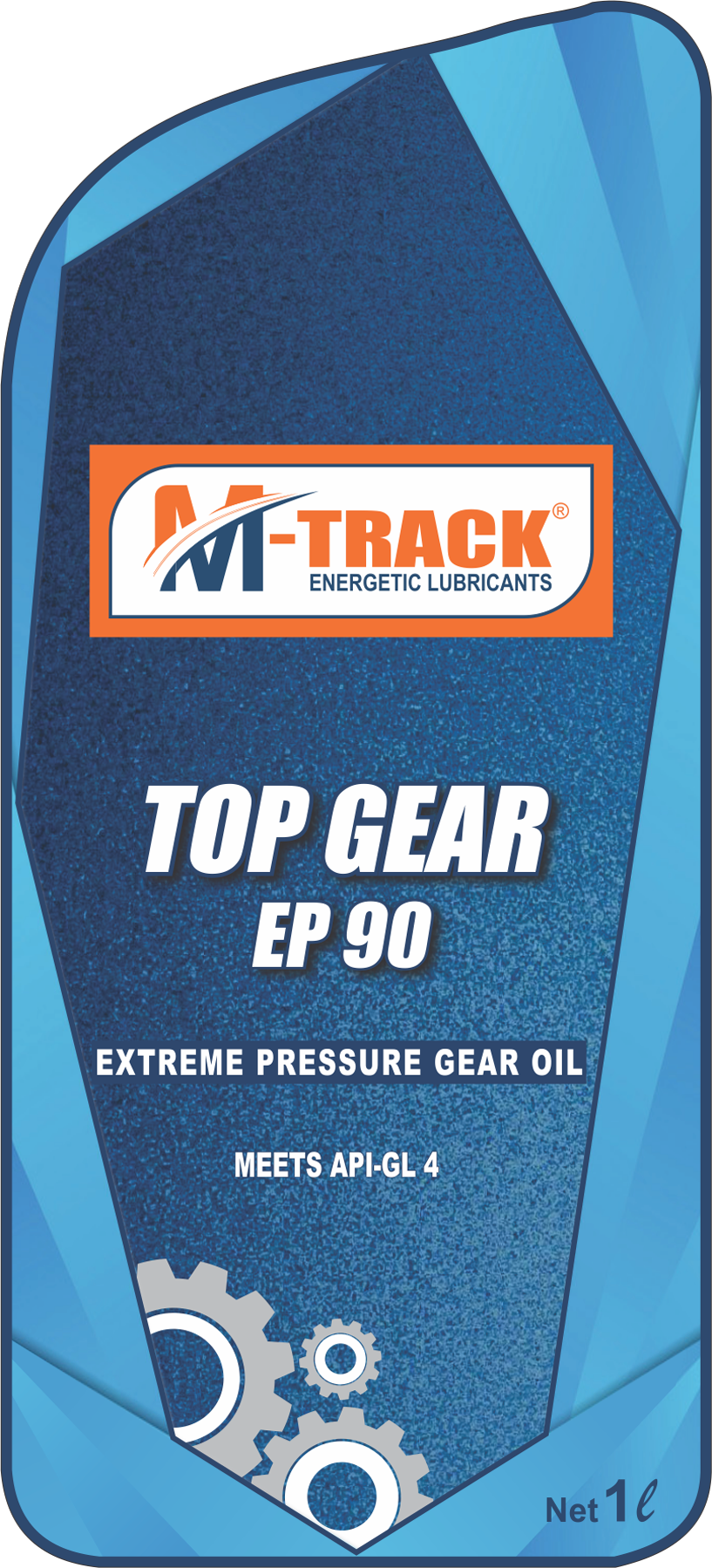 TOP GEAR EP90
M-Track Top Gear EP-90 is a premium quality gear oil EP type GL-4 which is blended from base oils having high gear viscosity index and good oxidation stability Suitable for manual transmissions, spiral bevel and worm axes and all gearing system used in automotive and off the road equipments operating under the service conditions of extreme pressure.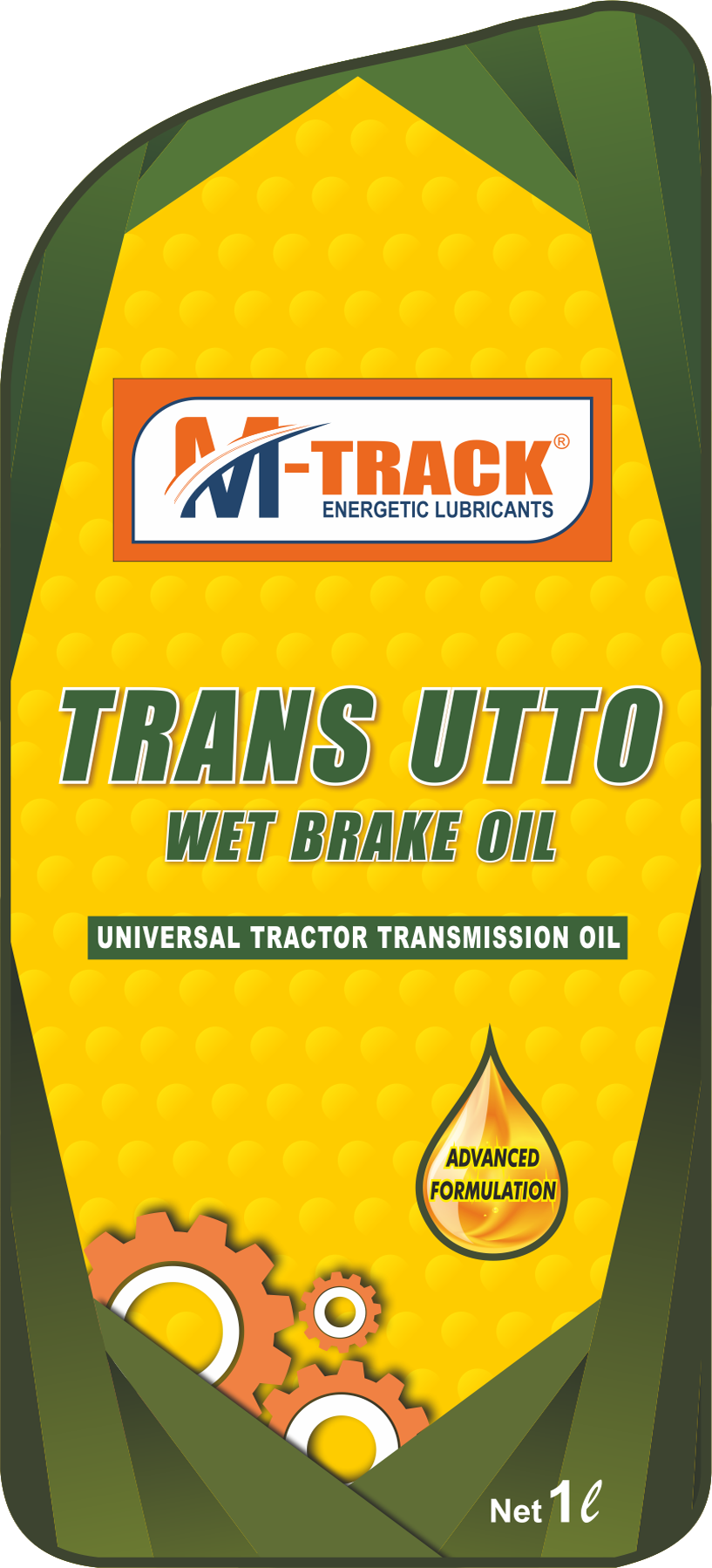 TRANS UTTO WET BREAK OIL
Mtrack Trans UTTO or Wet Brake Oil is a High Performance Universal tractor Transmission Oil. This Oil Prevent Scuffing And Scoring of Gear and Excellent resistance to degradation at high temperature.